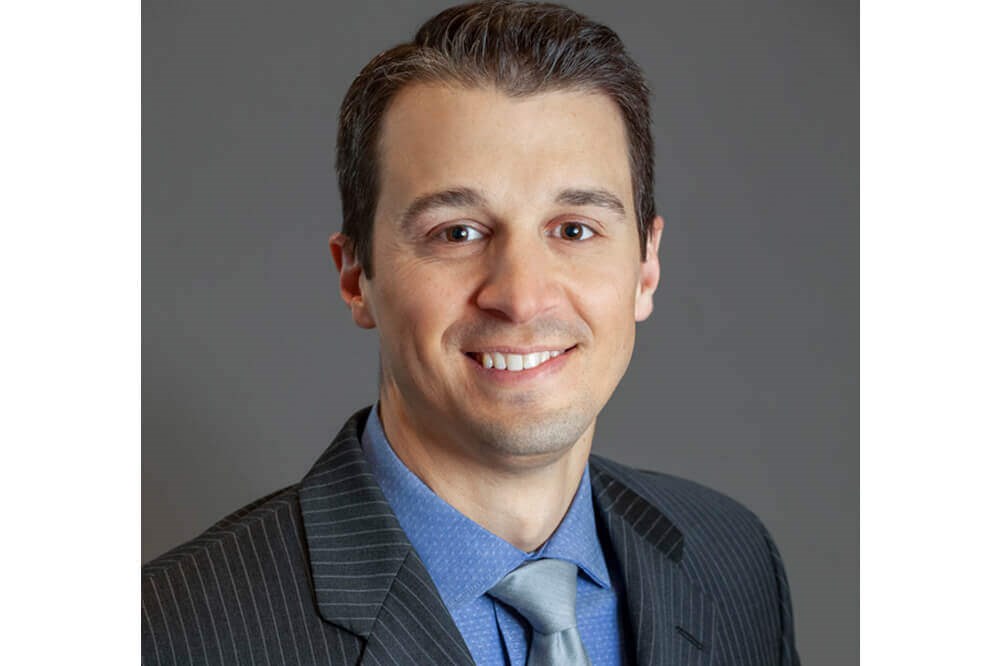 Board-certified oral surgeon Dr. Nathan Ringer is pleased to provide a number of oral and maxillofacial services to patients at Colorado Springs Oral and Facial Surgery and Oral Surgery Specialists of Pueblo. His most popular treatments at our offices are dental implants, bone grafting, temporomandibular joint (TMJ) therapy, ridge preservations, wisdom tooth extractions, and more. Dr. Ringer is a firm believer in the importance of continued education, so he makes it a point to stay up-to-date with the latest trends and developments in the field. Some of the post-doctoral certifications he has completed are Advanced Cardiovascular Life Support (ACLS) and Pediatric Advanced Life Support (PALS).
After receiving his bachelor's degree in biology from the University of Nevada in Las Vegas, NV, he went on to earn his Doctor of Dental Medicine from Temple University's Kornberg School of Dentistry in Philadelphia, PA. He completed his residency in oral and maxillofacial surgery at Oklahoma University. Dr. Ringer is a proud member of a number of professional organizations, including:
American Association of Oral and Maxillofacial Surgeons
American Dental Association
American Dental Society of Anesthesiology
Southwest Society of Oral and Maxillofacial Surgeons
In his free time, Dr. Ringers favorite pastimes are spending quality time with his family and volunteering with various organizations throughout the community that provide oral surgery care to those in need.