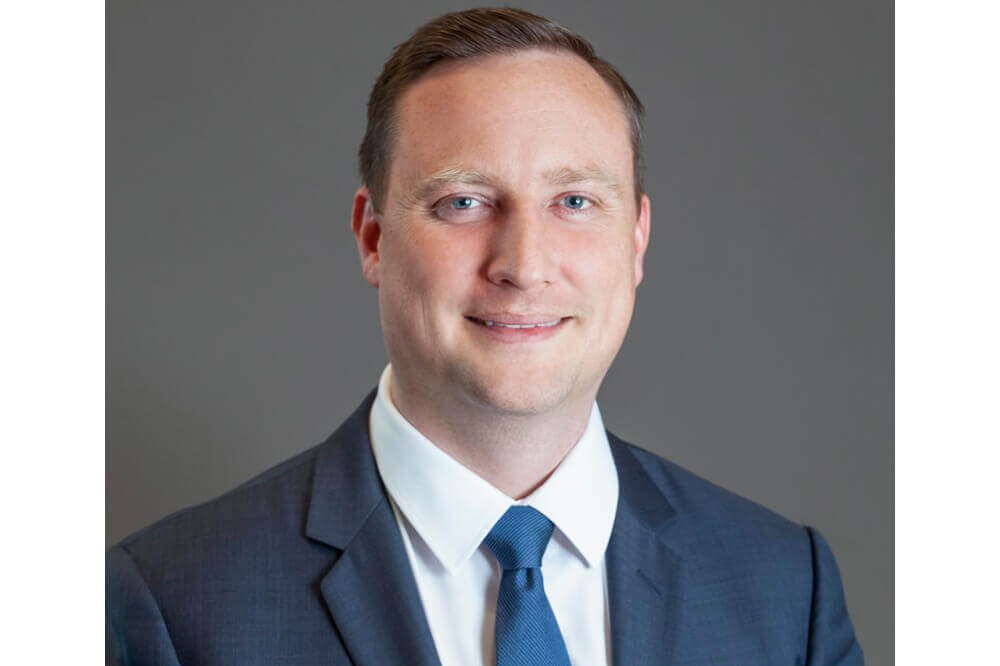 Dr. Ben Bailey is a board-certified oral and maxillofacial surgeon who specializes in the removal of impacted teeth, bone regeneration and grafting, and implant dentistry at our Colorado Springs and Pueblo, CO offices. In addition, Dr. Bailey also can manage severe oral infections, address facial trauma, offer oral pathology treatment, and perform surgery to correct malformations of the face and jaw.
He prides himself on providing only the highest quality of care possible to each and every one of his patients. Dr. Bailey works closely with men and women of varying ages to listen to their concerns, answer their questions, and explain all of their available treatment options. He strongly believes that a trusting patient-practitioner relationship is key to achieving a comfortable oral care experience. Dr. Bailey wants each of his charges to know that he and his staff are available at all hours of the day for follow-up inquiries and support during post-treatment recovery period.
After receiving his bachelor's degree in psychology from the University of Alberta in Canada, he went on to earn his Doctor of Dental Medicine from the College of Dental Medicine at Nova Southeastern University in Fort Lauderdale, FL. Dr. Bailey then completed his oral and maxillofacial surgery residency at the University of Washington. Dr. Bailey is a diplomate of the American Board of Oral and Maxillofacial surgery as well as a member of the following professional societies:
American Dental Association
Colorado Dental Association
Southeastern Colorado Dental Society
In between seeing patients at our Colorado oral surgery offices, Dr. Bailey spends his free time with his wife. Together, the like to take advantage of the gorgeous outdoor attractions that our state has to offer. The couple are avid mountain bikers and enjoy hiking year-round with their two Australian cattle dogs.